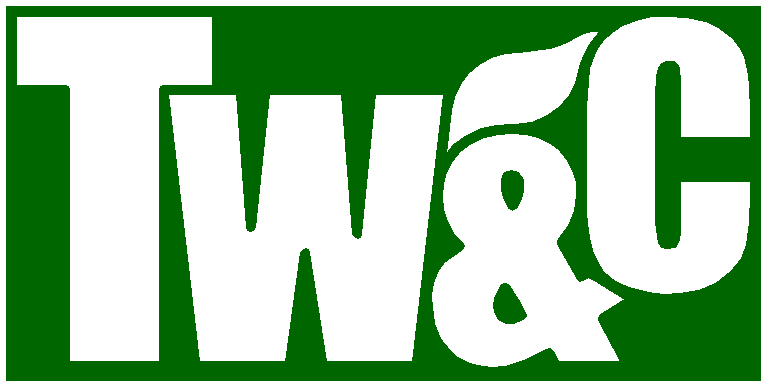 Thiede Woodworks & CNC













The Twin Cities'
Parts Cutting Solution

TW&C

Here is a run down of how we like to see things handed off in general.

For 3/4" material, we generally like to see a minimum of 5/8" between parts and a minimum of 1/4" between any part and the edge of the panel. Setting the depth (z level) of a cut is a manual process, so you can just let us know in a note on the drawing, in an email, or in the layer name on the CAD drawing. The CAD drawing should show the outline of the panel (sheet of material) with the parts placed inside at the proper spacing. All sheets should be in a single file.

If you want us to nest your parts on to sheets, just leave the parts outside of the sheet outline, or forget the sheet outline and let us know the dimensions (including thickness) of the material you would like to use. We typically charge $25 per sheet to do the parts nesting.

Rabbets and dados should be closed geometries (i.e., rectangles) that extend beyond the edge of the part by at least 1/4" on the ends and 1/8" on the sides.

Any inside corners on the perimeter of a part should be left square. Unless otherwise noted we use a 1/2" diameter bit for all routing, so you will get a 1/4" inside corner radius. You can call out a 1/4" diameter bit for 3/4" and thinner material, or an 1/8" diameter bit for 1/2" and thinner material. You just need to keep in mind that smaller diameter bits increase the machine time.

We can route any size hole down to 5 mm in diameter, and can bore 4 mm diameter holes.

We use AutoCAD for CAD work, so we prefer to get your CAD file as a dxf or dwg file (or both if you can). While we do all CAD to CAM (set up tool paths, etc.), we encourage you to do your own CAD work (or use a third party programmer). If needed, and your parts are of reasonable complexity, we can generate your CAD file from scratch, if you give us a paper or pdf drawing with all of the dimensions called out.

We charge $90/hr for programming (CAD generation, CAD cleanup, and CAD to CAM) and $130/hr for machine time. We are glad to give you a fixed price quote once we have your CAD file.

We can buy the material or you can buy it. We have a forklift and both drive-in and dock height doors. We quote material separately, so you can decide if you want to get it yourself.

If you want your parts strapped to a pallet and wrapped for shipping, we charge $60 per 4' x 4' pallet and $120 per 4' x 8' pallet. All quotes are FOB our dock, and you are responsible for setting up the shipping with the carrier of your choice.

We are typically scheduling out 3 to 4 weeks, and require a 50% deposit to add your job to the calendar. (If 3 to 4 weeks doesn't meet your needs, ask about expediting options when you request a quote.)

We always let you know immediately when your parts (or pallet) are ready for pick up.