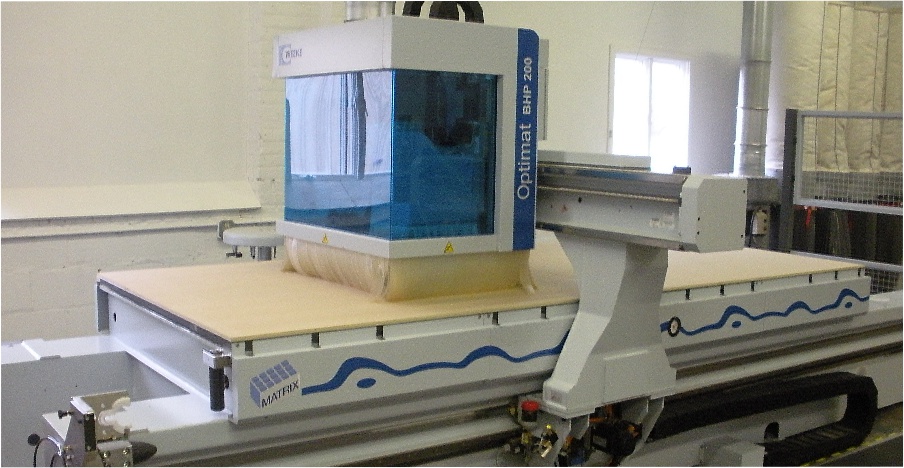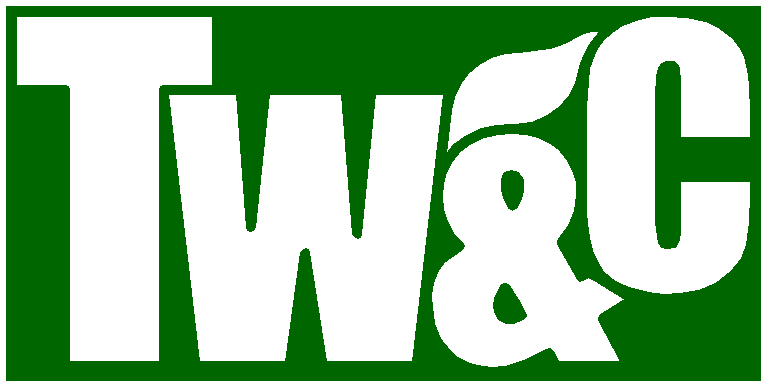 Thiede Woodworks & CNC

•Weeke Vantech 510
• 5' x 10' Bed
• 16,000 lbs of Steel
• Ready for Your Most Challenging Jobs

Take the Worry
Out of
Your CNC Work
















Don't Like Surprises?

Once we have your CAD file (generated by you, by a third party, or by us), we offer firm fixed pricing for the CAD to CAM programming and CNC routing. If your job consists of standard cabinet parts, you can take advantage of our flat rate pricing. All other part types must be quoted.

You are already using CAD software to generate your customer and shop drawings, so with very little additional effort, you can get parts cut with the speed and accuracy of a CNC router. In addition, you will get top quality parts cut by a CNC operator with over twenty years of experience. We provide you with everything you need to know to get started....
Read More>>


Expertise

TW&C

• Wood-Based Sheet Stock
• Solid Wood
• Acrylic
• HDPE
• Solid Surface
• More Than 20 Years of Experience as a CNC Operator



WOOD PARTS CUTTING / Solid Wood Parts Cutting / Cabinet Parts Cutting / Furniture Parts Cutting /
Store Fixture Parts Cutting / MDF Parts Cutting / Particle Board Parts Cutting / Composite Panel Parts Cutting / Laminated Parts Cutting / Solid Surface Parts Cutting / Template Cutting / Nested Sheet Parts Cutting / Slatwall/ Slotwall Slot Cutting / Sign Cutting /// PLASTIC PARTS CUTTING / Acrylic Parts Cutting / Polycarbonate Parts Cutting / PVC Foam Parts Cutting / HDPE Parts Cutting / CNC Routing Job Shop

For more information contact us at:

Peace of Mind

We are your outsourced CNC parts cutting solution that feels like it's in your shop....
Read More>>