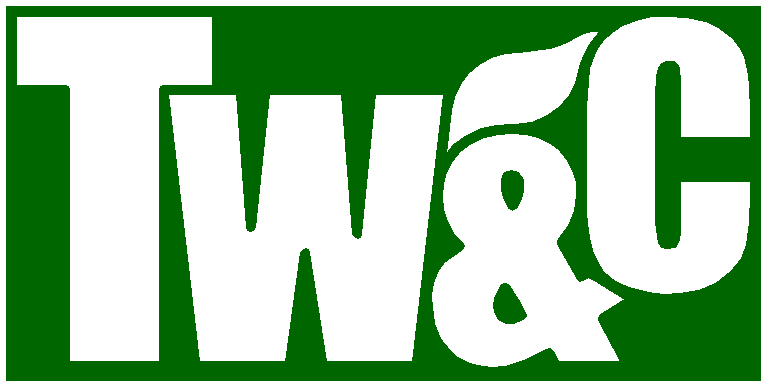 The Twin Cities'
Parts Cutting Solution

TW&C


No set-up charges.
No programming charges.**

Just one

LOW FLAT RATE!


Flat Rate Pricing
for
CNC Routing


Sheet Size
4x8
5x8
4x10
3x12
5x5


Price/Sheet* ($)
31
36
39
37
29


*For nested sheets of cabinet parts (or parts of comparable density) on sheets that are 3/4" thick or less. Add $2 to any sheets that are prelaminated with plastic laminate.
**When you do the parts nesting and provide a properly formatted mpr file for each sheet (including set mills [start/end points] and tool paths). For other options, see Flat Rate Programming.