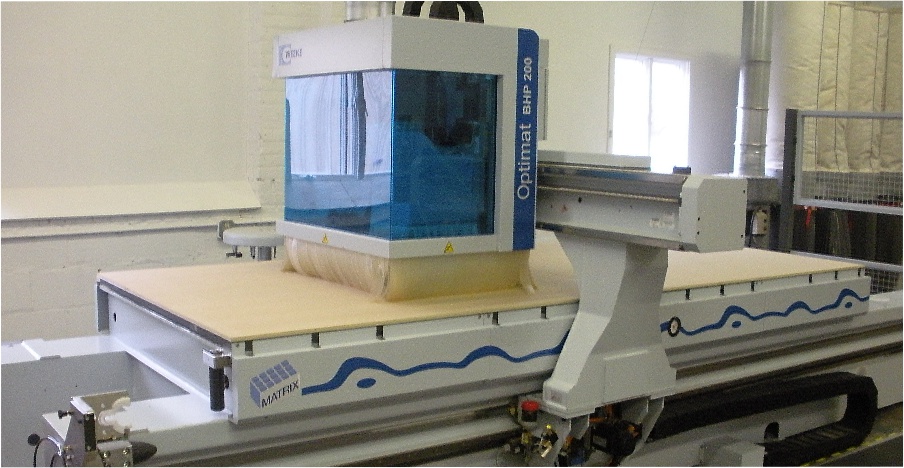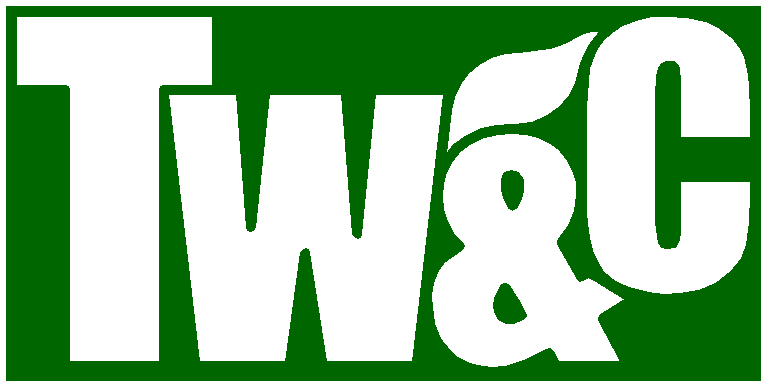 Thiede Woodworks & CNC

•Weeke BHP-200
• 5' x 12' Bed
• 16,000 lbs of Steel
• Ready for Your Most Challenging Jobs

Take the Guess Work
Out of
Your CNC Work
















Don't Like Surprises?

At TW&C the only surprise you will get is right now..
.
See Our Flat Rate Pricing >>


Now there is no need to wait for a quote, or worse yet, wait for a surprise after the job has been run. With our up-front published flat-rate pricing, once you have the sheets nested...
Read More>>

Additional Services

Expertise

The Twin Cities'
Parts Cutting Solution

TW&C

We offer laminating, programming, and nesting services....
Read More>>

• Wood-Based Sheet Stock
• Solid Wood
• Acrylic
• Polycarbonate
• Solid Surface
• More Than 10 Years of Experience as a CNC Operator
• Our Laminator has over 25 Years of Experience as a Full Time Laminator



WOOD PARTS CUTTING / Solid Wood Parts Cutting / Cabinet Parts Cutting / Furniture Parts Cutting /
Store Fixture Parts Cutting / MDF Parts Cutting / Particle Board Parts Cutting / Composite Panel Parts Cutting / Laminated Parts Cutting / Solid Surface Parts Cutting / Template Cutting / Nested Sheet Parts Cutting / Slatwall/ Slotwall Slot Cutting /// PLASTIC PARTS CUTTING / Acrylic Parts Cutting / Polycarbonate Parts Cutting / PVC Foam Parts Cutting/ CNC Routing Job Shop

For more information contact us at:

Peace of Mind

We are your outsourced CNC parts cutting solution that feels like it's in your shop....
Read More>>